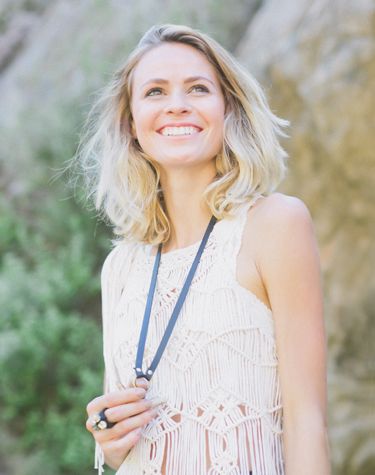 About JAKIMAC
In 2010 the designer Jackie Capozzoli began making jewelry with the leather she salvaged from a family-owned shoe store in Des Plaines, IL. Since then, her innovative designs and couture edginess has developed into a full-blown accessory line under the name of JAKIMAC that is now based out of Los Angeles, CA
JAKIMAC continues to stay at the forefront of eco-conscious crafting as it is committed to sustainability and sourcing materials within the USA. All stones and animal bones are ethically acquired and almost all leather used is recycled. The entire jewelry-making process, from the first sketch to production, is completed in our studio in Atwater Village.
The designer, Jackie, received a BFA in Painting & Drawing from Columbia College Chicago. Previously, she worked as a graphic design professional for an Internet start up company, as well as painted large-scale murals for a living. Her background in both hands-on and digital art continually influences her designs today.
Inspiration behind each JAKIMAC piece is deeply rooted in the carefree notion of youth & freedom culture. The design inspirations then deepen as they expand to encapsulate details from a wider range of influences such as: Folklore originating in the American Southwest, art from ancient cultures, natural contours and textures of geological phenomenons, and rock-music influences of decades past.
JAKIMAC's signatures pieces begin with leather molded into sculpturally sophisticated yet wearable forms, and are then embellished with natural gemstones and quality hardware. The end result yields a design that is as rugged and raw as it is refined, the true representation of chic natural beauty.